Safety testing according to IEC 60601-1
Safety standard for active medical devices
IEC 60601-1 is the basic safety standard for active medical devices. In addition to many laboratory tests carried out directly on the tested device, it also includes the review of referenced tests and also the review of technical documentation.
The test reports listed below must – if applicable – be submitted at the end of the IEC 60601-1 test or commissioned at the same time:
Test reports
DIN EN 60529 IP protection
ISO 10993 Biocompatibility
IEC 60601-1-2 Collateral standard for EMC
IEC 60601-1-6 Collateral standard on suitability for use
IEC 60601-1-8 Collateral standard on alarm systems
IEC 60601-1-10 Collateral standard on physiologically closed loops
IEC 60601-1-11 Collateral standard for medical equipment in a domestic environment
IEC 60601-1-12 Collateral standard for medical systems in emergency medical services
Other documents to be checked
Instructions for use
Risk management file according to ISO 14971
Software documentation according to IEC 62304
Test reports of components such as power supply units or critical components
The specific documents that must be available for the test will be agreed individually within the scope of the order clarification.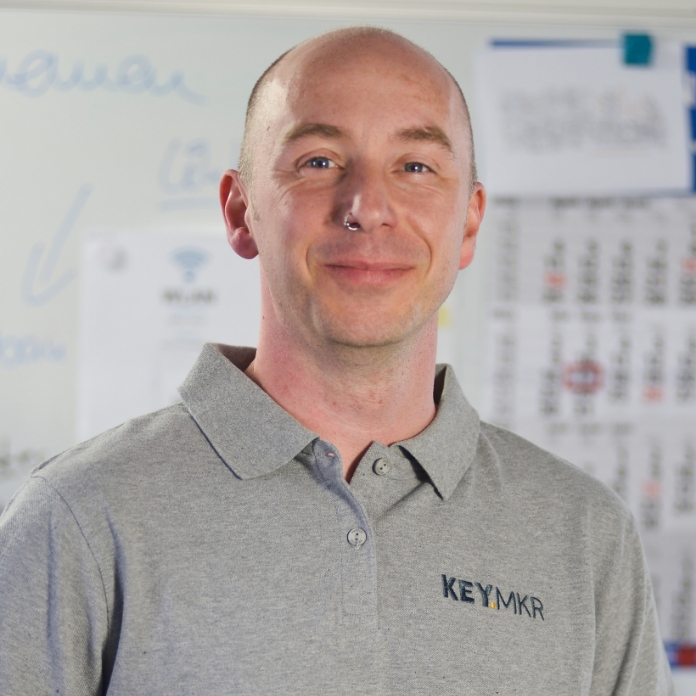 I can help!
Dr. Benjamin Weber
Head of Laboratory
Additional test standards
Safety requirements for electrical equipment for measurement, control, and laboratory use - Part 1: General requirements.
Safety requirements for electrical equipment for measurement, control, and laboratory use - Part 2-101: Particular requirements for in vitro diagnostic (IVD) medical equipment