Our services
Your service provider for medical devices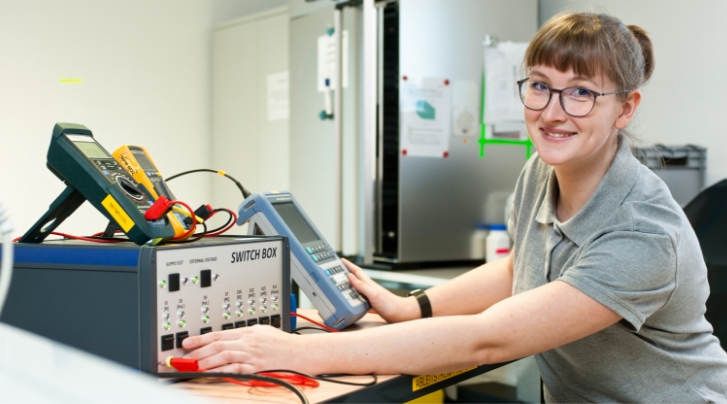 Accredited test laboratory
Testing the safety of active medical devices and in vitro diagnostic (IVD) medical devices.
Find out more
Technical documentation/
Compliance Engineering
Technical documentation for CE marking of medical devices.
Regulatory Affairs
Medical technology is a regulated market – with good reason. What requirements are set by the various authorities around the world? Our Regulatory Affairs Managers have the answers. We not only deal with the requirements for CE marking, but also with international markets such as the USA, Canada or Australia.