Regulatory Affairs
International markets. The requirements to be met for EU-COM, FDA, TGA or Health Canada.
In most countries, the market for medical devices is highly regulated and operates under official supervision. Our Regulatory Affairs Managers are well-informed, so that your medical device will fulfil all regulatory requirements.
The principle of CE marking is manufacturer responsibility. However, the supervisory authorities in the member states have supervisory responsibility, which they are fulfilling with increasing scrutiny. In this process, the technical documentation of all product classes is examined, as with a review by an appointed authority. The queries are also similar. We help you to answer these appropriately or ensure pre-emptively that there are no gaps in the documentation.
International approval
Every authority publishes its own regulations which must be followed by manufacturers exporting to the markets. For example, in the USA the Food and Drug Administration (FDA) is responsible, in Australia the Therapeutic Goods Administration (TGA) and in Canada Health Canada.
We help our customers with the US approval process 510(k), PMA or de novo. For this, we rely on our years of experience with the process of 510(k) submissions. For other countries, we can also clarify the requirements for approval or registration and prepare the necessary steps, in some cases with the involvement of partners.
Clinical trials
Reinforcement of the role of clinical data was one of the premises of the development of the MDR. For every medical device, manufacturers should have their own clinical data. This means that the demand for clinical trials has increased significantly. Our major strength is our knowledge of the interfaces between clinical trials and the rest of the technical documentation. This means that trials can be planned precisely.
We help effectively with planning, registration and implementation.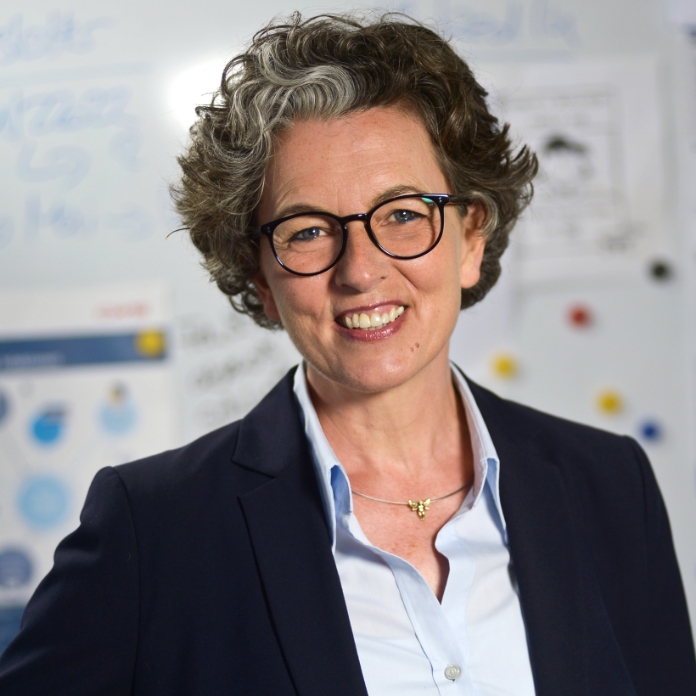 Claudia Dömer
Claudia Dömer
Regulatory & Clinical Affairs Manager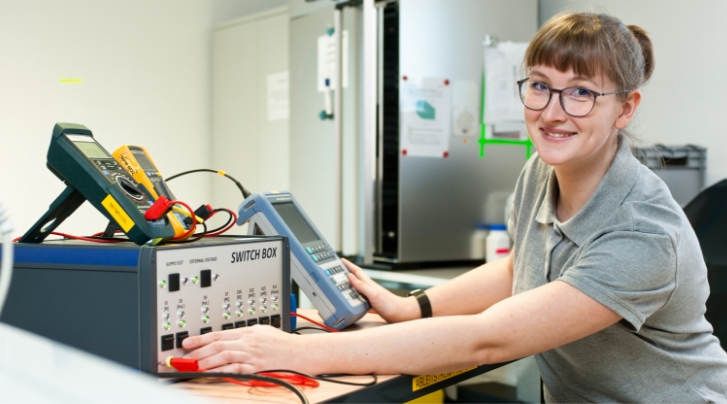 Accredited test laboratory