Test laboratory for medical devices
accredited according to IEC / DIN EN 17025
We are accredited by the national accreditation body of the Federal Republic of Germany (DAkkS) on the basis of IEC / DIN EN ISO 17025 "General requirements for the competence of testing and calibration laboratories" to perform the required and internationally recognised safety tests. We test medical devices for safety and performance. Once the devices have passed through our laboratory, they have made a major step along the path to obtaining a CE marking or further international approvals.
We carry out the following safety tests for active medical devices and IVD devices as well as electrical equipment:
Additional information on the scope of our accreditations can be found in the respective annex of the accreditation certificates.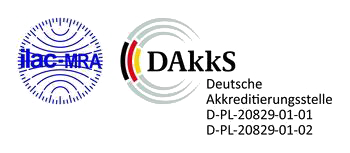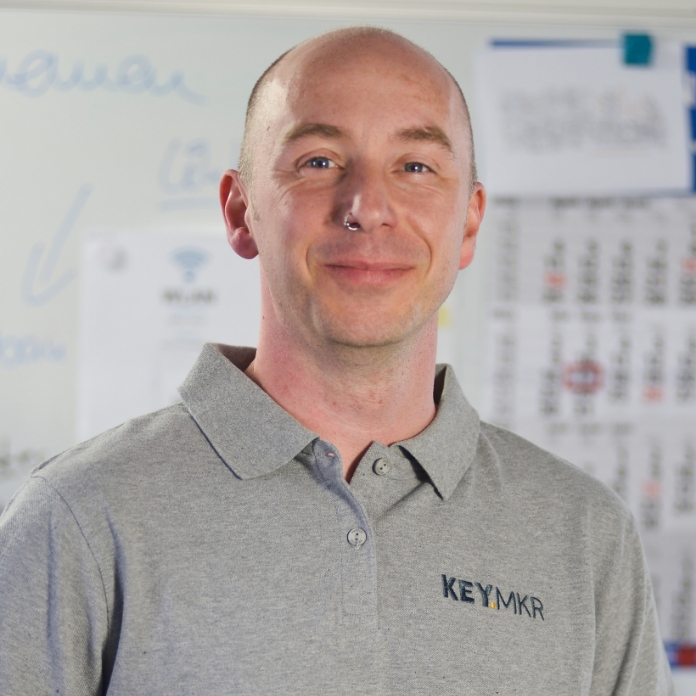 I can help!
Dr. Benjamin Weber
Head of Laboratory